In case you missed it on Episode 87, we had the wonderful opportunity to sit down with Valerie Locklaire to discuss apologetics and her book on the topic: Called to Defend: An Apologetics Handbook for the Middle School Student. And since we think our listeners might be interested in getting their hands on their own copy, we're giving away FOUR copies!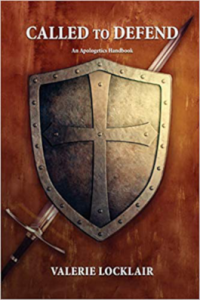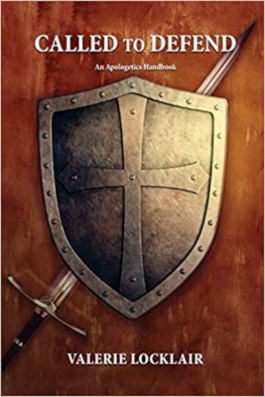 If you're interested in your very own signed copy of Valerie Locklaire's book Called to Defend head on over to our BOOK GIVEAWAY PAGE for details on how to do so.
The contest ends on February 5th, 2019, though, so hurry over there today!
As always, thanks for listening, reading, and sharing. If you're not doing so already, we'd love for you to join the conversation on Facebook or by emailing us at podcast@LetTheBirdFly.com.